The Book
This reader celebrates the diversity (of origin, practice, language, thinking) through the diversity of our contributors and the unity that technology provides. 16 chapters, 4 continents, more than 10 countries. Moreover, the research presented here is as important as the personal experiences of our contributors, many of whom, you will find, having both studied and worked in the field.
With contributions from Melike Aktaş, Quadriga alumna Jenifer Boughey, Amelia Reigstad, Liz Yeomans, Talia Beckett Davis, Amanda Holdsworth, Carolina A. Carbone and Luz Canella Tsuji, Begüm Ekmekçigil Türkmen, Sia Papageorgiou, Ramona Slusarczyk and Amal Dib, Sian Rees, Zora Artis, Kerry Sheehan, Amanda Coleman, Mike Klein, Raffaela Gmeiner and Olga Kolokytha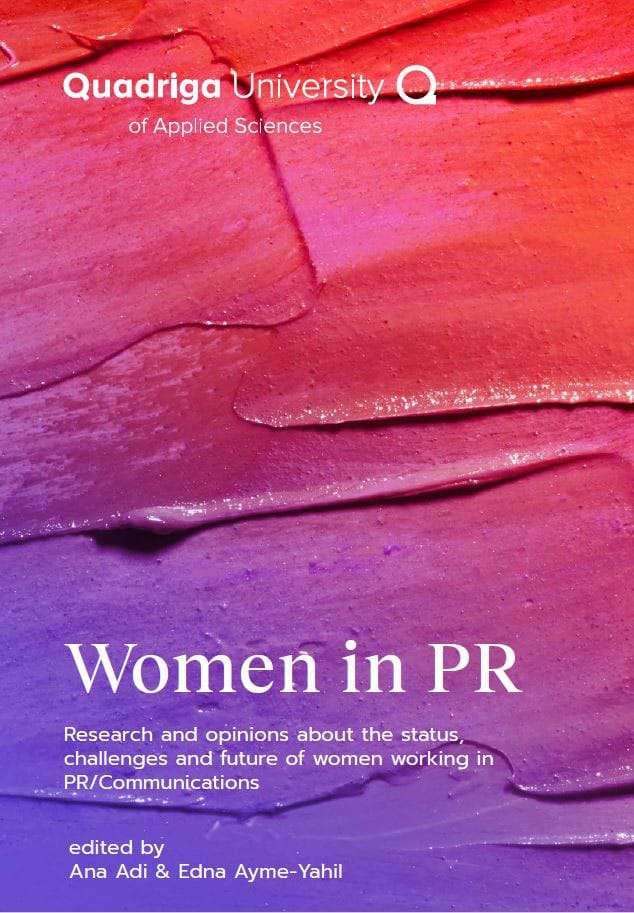 "Women in PR is about inspiring women that embraced PR and made it shine. It is the result of many conversations with Quadriga University students which goes to show how wonderful and inspiring they are."
Prof. Dr. Ana Adi about how it all started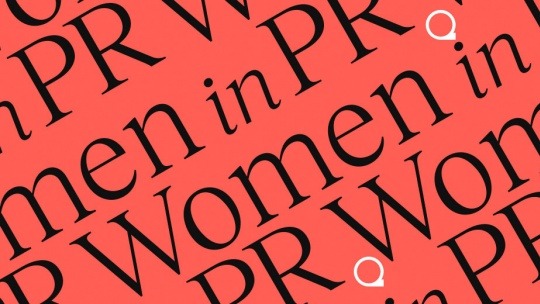 The Podcast
Launched in 2019, first round of #WomenInPR featured ten episodes. Check out all episodes including the talks with Quadriga alumni Ildiko Kovacs, Alina Damaschin, and Irina Guschina.
A second series is planned for the end of 2020.
Your Contact
Do you have questions, suggestions or do you know Women in PR who should definitely be on the podcast? Then feel free to contact Ana Adi.